Online learning options available.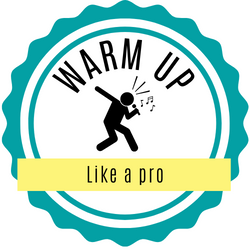 Exercises For Every Voice Quality.
With over 100 vocal warm-ups and guided technical exercises. The Warm-Up Like A Pro platform is your go to online singing resource.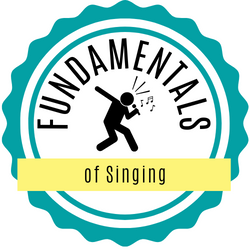 With 10 singing lessons to help you understand your singing voice, guided exercises and actionable next steps to help you improve your singing voice. Lifetime access guaranteed!
Feedback from Singing Students.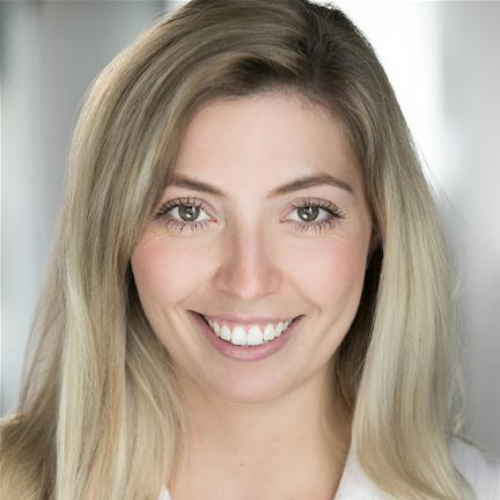 Jodie Hay
Professional Singer, Dancer & Actress
I trust Zoe entirely with her guidance about my singing and she makes everything very easy to follow and is a fantastic teacher.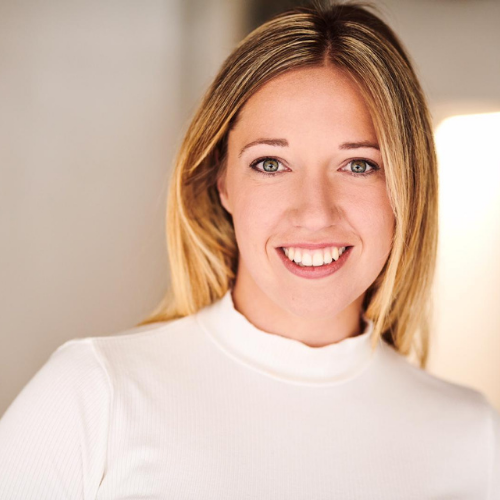 Carolin Koch
Professional Musical Theatre Actress
Zoe knew exactly where my problems were and why certain parts didn't work. She then gave me the exercises & technique points to practice.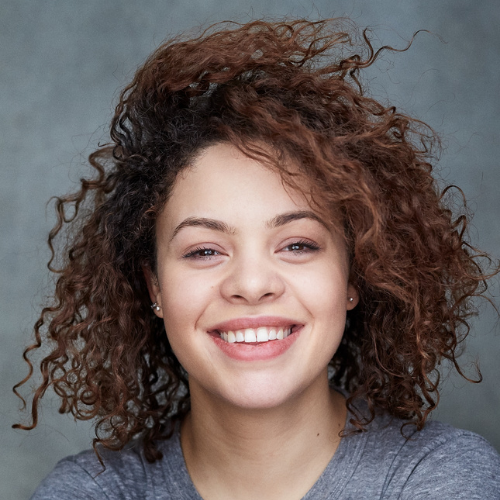 Aurora Burghart
Professional Actress
I Started Seeing A Wonderful Singing Coach Called Zoe Stibi. Through My Voice, She Helped Me To Bring Down Barriers. I Really Love Her Classes
Kia Ora!
I'm Zoe, your Vocal Coach.
(BMus, MA, Estill Master Trainer)
I am 100% committed to delivering vocal technique in a way that you can actually use it. Without all of the fancy language (unless you want it) I will help you reach your voice goals. I did mean help though, all I ask is that you come to your lessons with an open mind ready to explore all of the fabulous sounds & talent that are hiding inside you just waiting to be let out. 
"Everyone Has A Beautiful Voice, You Just Have To Learn How To Use It" – Jo Estill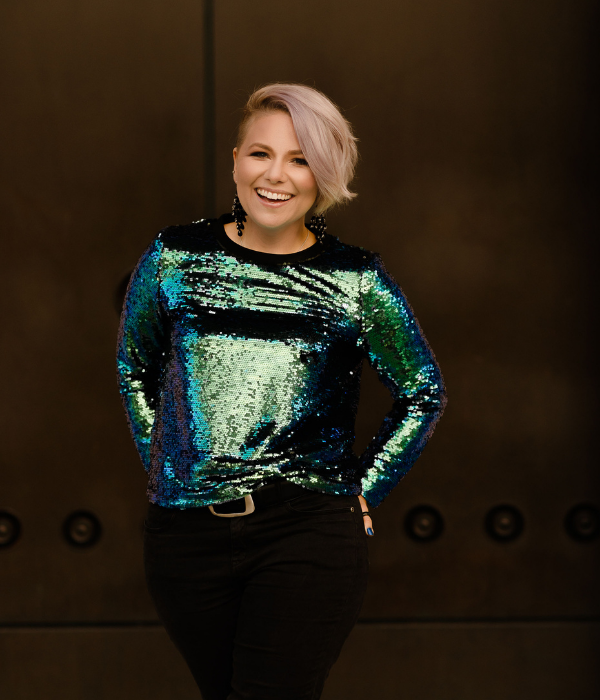 Fundamentals of Singing Course.
This course is made up of 10 individual singing lessons that cover the basics of technique. If you want to get a solid grounding in starting your voice journey then this course is for you.
How to breathe for singing.
How to stand for singing.
How to get better breath control.
How to sing higher.
Including BONUS material from Life Coach Tarryne West & Meditation tracks from Eilidh Weir.
Warm Up Like A Pro Platform.
Warm Up Like a Pro is an online vocal exercise platform for warm-ups and technical exercises. Updated monthly with a minimum of 2 NEW exercises, for just €50 (excl. VAT) you receive LIFETIME ACCESS to the platform.
There are currently over 100 vocal exercises, so that is less than 50 cents per track!
Not sure what exercises you should be doing each week?
Unsure if you know that you are "doing is correctly"?
Just want more structure to help you achieve your goals faster?
Then this platform is for you!
Join over 25,000 Singers from around the world learning about long-lasting vocal technique.
You are in the know! Check your inbox to