Learn to sing with stability & power the healthy way.
An insane amount of content for the low price of €100 (excl. VAT)
To purchase each of the items separately it would usually be:
10 Singing Lessons €800.
1-1 Goal Setting with Tarryne €150.
3 Meditation Tracks to help you find motivation for singing €150.
10 Min Guided Warm Up €50.
A total value of €1150 all of is included in your Fundamentals of Singing Course.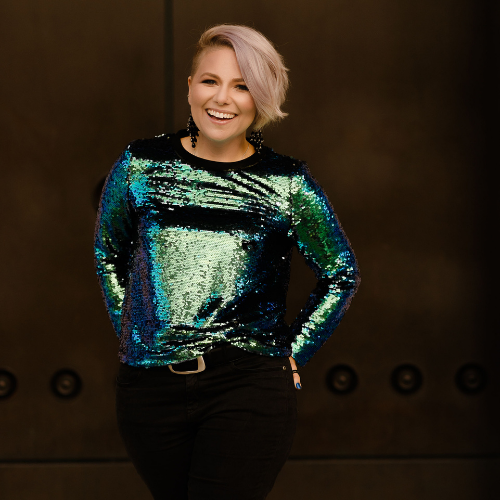 Kia Ora!
I'm Zoe, your Vocal Coach.
(BMus, MA, Estill Master Trainer)
I created this course because students were coming into the studio having tried so hard and diligently to watch hours of YouTube videos on "how to sing" only to be confused, frustrated and still finding singing relatively difficult.
This course is designed for those who wish to learn the fundamental building blocks that every beginner needs to know in order to kick butt in their voice lessons.
Whether you are a complete beginner or someone who did some singing way back when, we could all do with a refresher.
Feedback from Course Participants.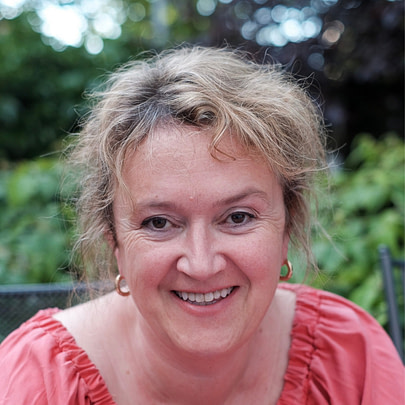 Zoe's introduction to singing coarse has given me a detailed basic understanding on best practices. Additionally it's started a true appreciation on how the voice works, not only my own but when I now listen to great artists I have started to hear things I did hear before. Zoe's inviting, friendly, enthusiast and warm presentations within the course are addictive.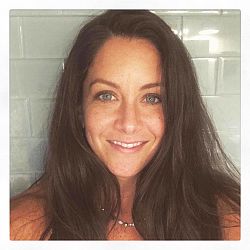 Thanks for letting me take this journey with you. It has been awesome to experience your teaching and to learn from you.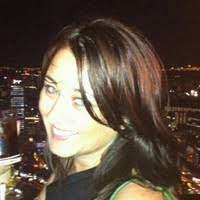 Angela McNoe
Event Manager & Furniture Upcycler.
Just finished lesson 8, easy instructions and definitions. I was happy to hear that pitch is learned! Phew! Also liked "be kind to yourself".
Sneak peek of what is in the course.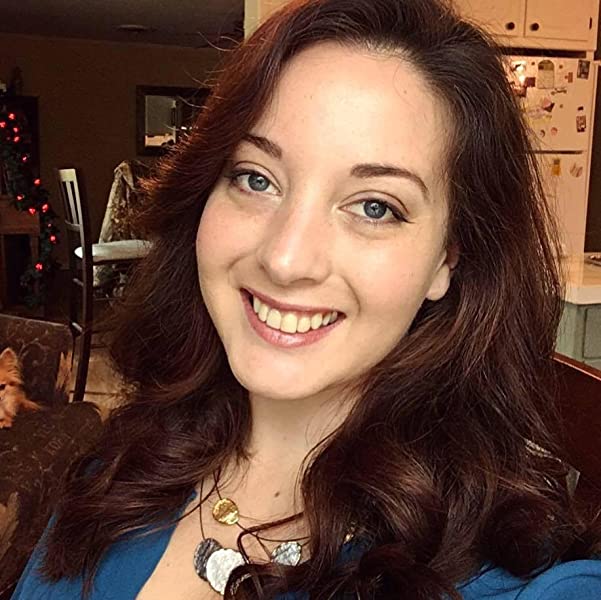 Tarryne West
Cert. Life Coach
University certified personal development coach and author, Tarryne has spent the last 7 years empowering women to push back against their limitations and create a bolder and more ambitious future for themselves.
Tarryne specializes in helping women escape the mindset traps that can sabotage their personal and health success, and comes from a holistic perspective of developing the unique and authentic woman.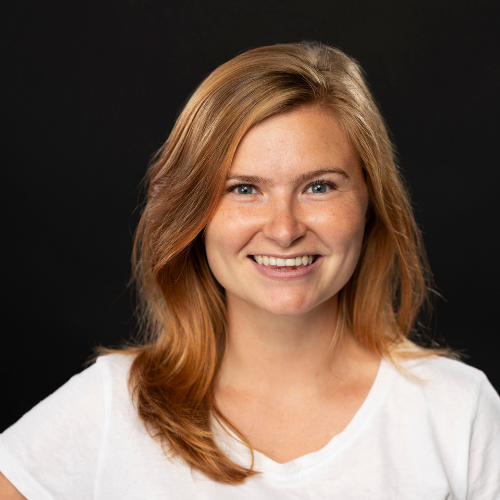 Eilidh Weir
Cert. Life Coach
Since attaining a BA (Hons) in Musical Theatre in 2015, Eilidh has been working professionally on stage, screen and radio across the UK.
She began teaching meditation in 2018 and recently completed a MSc in Psychology of Mental Health.
Eilidh is now lucky enough to pursue both of her passions professionally alongside one another; performing and well-being. 
Check your inbox to confirm your subscription